Anime 3000 is a network of podcasts created by fans, for fans. The episodes below serve as a time capsule of one of the greatest generations of anime. Our network ran from 2008 until 2016. So listen to a diverse cast of voices talk about some of the greatest anime of all time.  
The flagship podcast of Anime3000.com. It features a rotating lineup and takes you through a past generation of anime.
Jahmere Durham and Mike Martinez host a weekly anime podcast that features tons of humor, pop culture references and loads of inside jokes.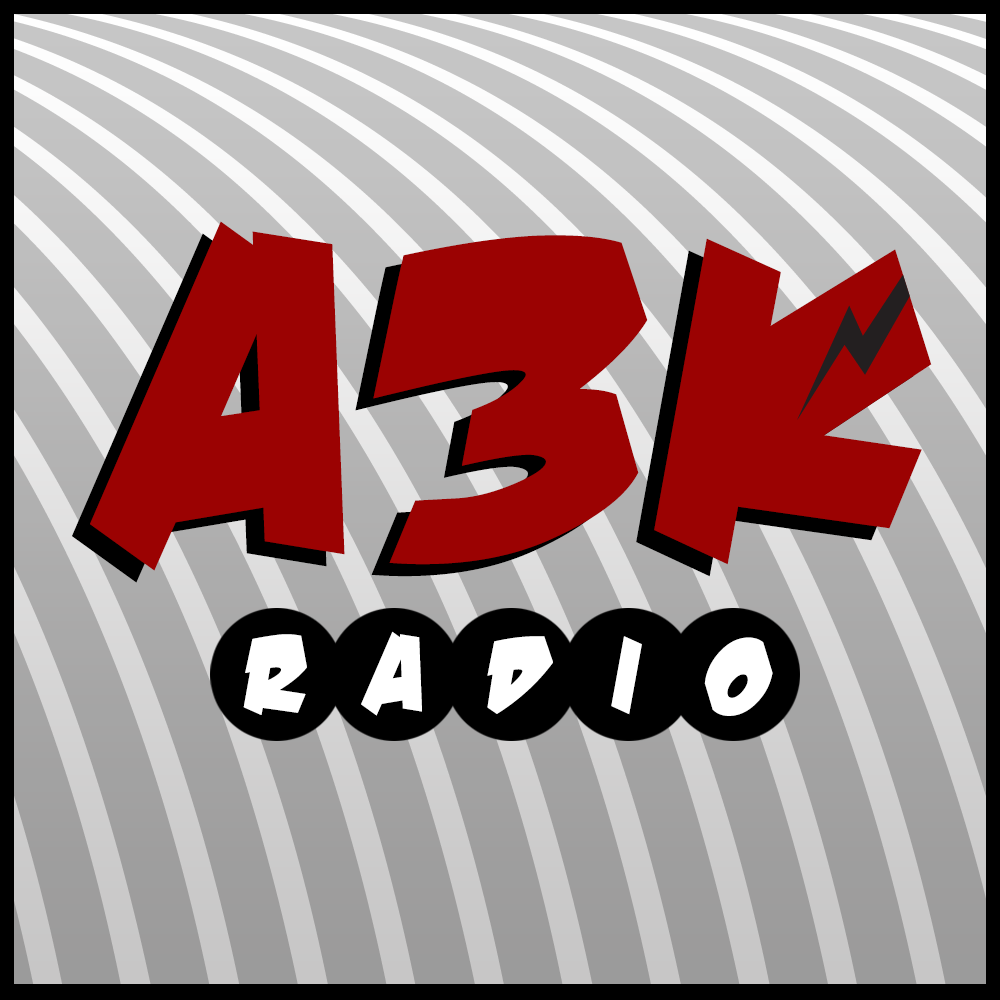 This is an interview show that features American voice actors, experts and other cool features discussing the world of Anime and Manga.
This series stars several different hosts including founder Sean Russell, former Editorial Director, Jd Banks and contributor Colton Solem.